The Mountain Run Hydro Orbing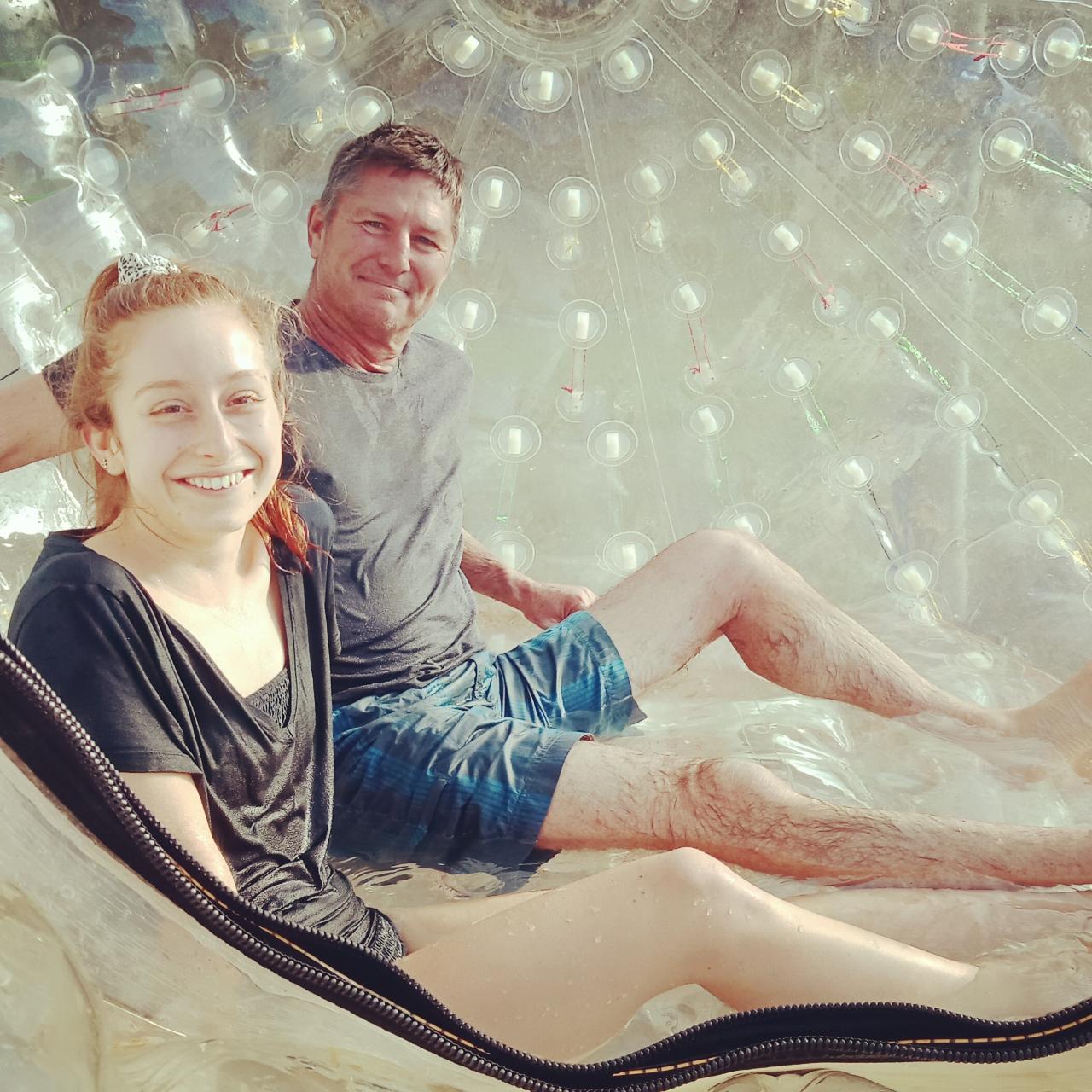 期間: 15 分 (約)
所在地: Shadforth, Western Australia
製品コード: PKNLDS
You must be prepared to get wet, with suitable clothing to slip and slide, e.g. Boardies and t-shirt, MUST BE free of ZIPPERS, buttons and sharp surfaces.
Either on your own or with a friend, you will get inside a 3m diameter Hydro-Orb ball with 40L of water and we will launch you down The Mountain Run. Our purpose built 570m track has 5 epic corners, this ride is recommended for ages 13+ and is sure to thrill.
Any participants aged 8yrs-12yrs must be accompanied on the ride with a participating adult and have already experienced the 150m track first.
You will enjoy this ride inside a specially designed ball, you will slide with the water, not tumble. Globeriding is epic fun, unlike anything else, a true bucket list experience!
Participants must be a minimum combined weight of 80kgs and not exceed a combined weight of 200kgs.