4x4 Adventure to Boat Harbour and Quarrum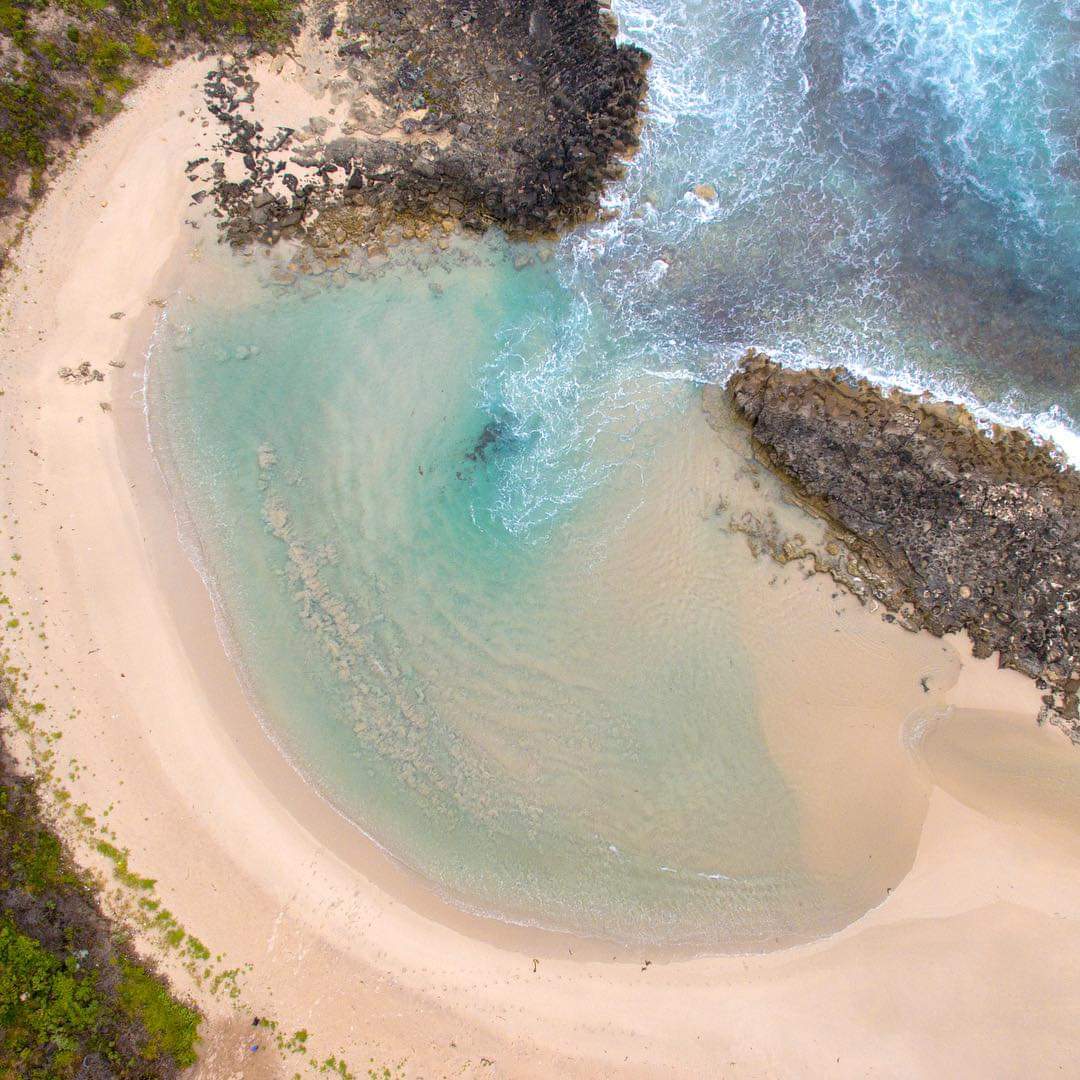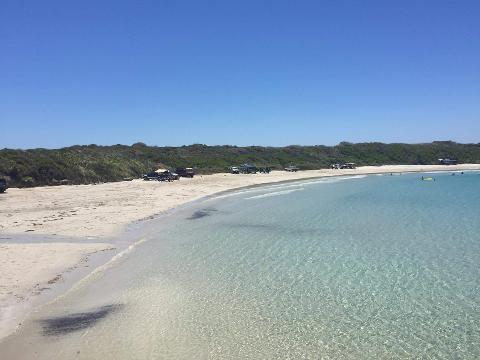 Location: Shadforth, Western Australia
Product code: P3W4G3
This four hour 4x4 adventure begins with pick up from Denmark Thrills Adventure Park. Your $400 booking fee includes up to four passengers in the tour vehicle and up to two tag-a-long vehicles. Your experienced guide will take you exploring on this level three off road tour, through some of the most beautiful tracks in the region to the spectacular Boat Harbour and the stunning Little Quarrum.
The drive is diverse and interesting with a wide variety of changes in the landscape, flora and fauna on your journey.
This tour will suit guests who have a little more time to see an extremely remote and diverse area, or an experienced 4x4 driver who would like to tag-a-long on some more challenging tracks.