Dynamic Duo Special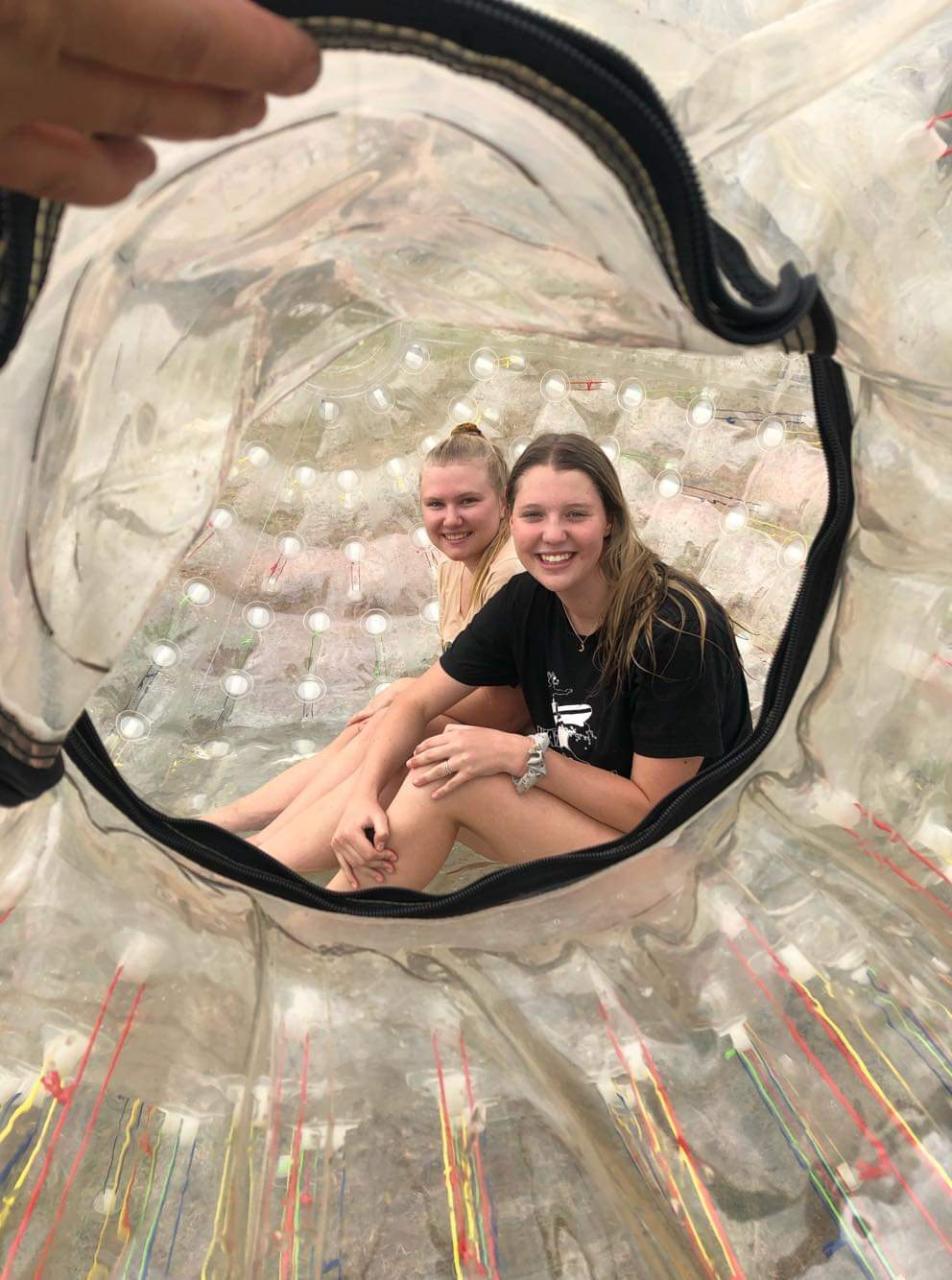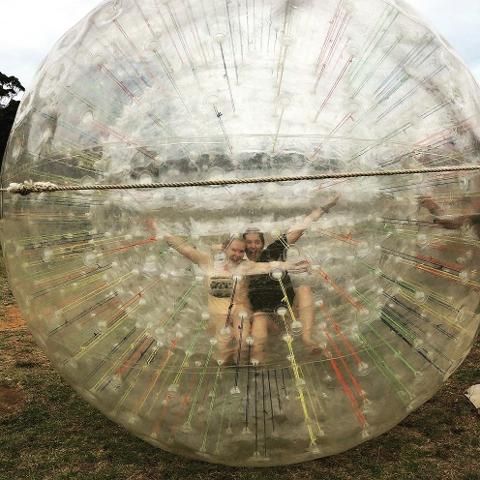 Dauer: 30 Minuten (ca.)
Ort: Shadforth, Western Australia
Produkt-Code: P2Q2JS
This package includes; One Hydro-orbing (Globeriding with water) ride, for one or two participants together at the same time on the 150m track and one ride on the Mountain run, the worlds longest Globeriding track at 570m long with 5 corners.
This package can be for one person, two people or can also be shared amongst a small group or family, e.g. 2 children under 13yrs ride the 150m track, and 2 parents ride the Mountain Run.

Please note: Minimum age to ride the Mountain Run is 13years. Children aged 8-12yrs can ride the Mountain run if they are accompanied by a parent or legal guardian and have already experienced the 150m track at Denmark Thrills.

Minimum combined weight: for the 150m track is 60kgs, Minimum: for the 570 track is 80kgs. Maximum: is 200kgs